Can we show a person hindered? With the so-called case DSK and the maid This subject has been brought to the forefront of the media scene ...
I propose a little overview to highlight this topic.
The law provides ...
TheArticle 35ter of the law of July 29, 1881 on the freedom of the press provides:
Where it is made without the consent of the person concerned, the dissemination, by whatever means and in whatever medium, of the image of an identified or identifiable person implicated on the occasion criminal proceedings but not having been the subject of a judgment of conviction and showing up, either that this person is wearing handcuffs or shacklesor that she is placed in pre-trial detention, is punishable by a fine of € 15,000.
So it's clear: It's forbidden to show a person hindered if she has not yet been sentenced.
This is why our police always put hoods or sweaters on the heads of the accused. So no picture of them can be broadcast.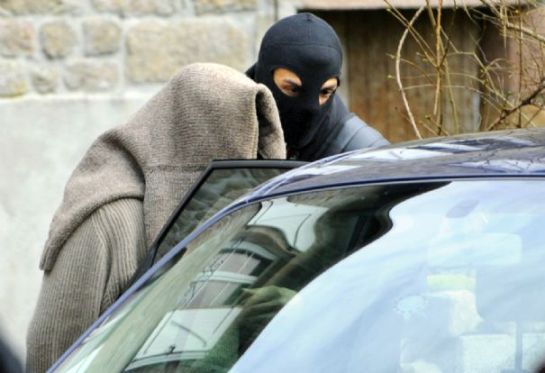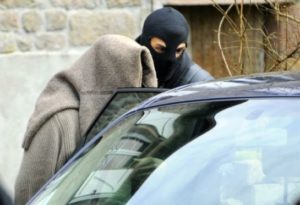 Photo of an arrest in the SNCF-Tarnac case (Crédit AFP / Thierry Zoccolan)
Finally, it's also because of theArticle 83 of the Code of Criminal Procedure :
No one shall be subjected to handcuffs or restraints unless he is considered to be dangerous to others or to himself or to attempt to abscond.

In these two hypotheses, all necessary measures must be taken, under conditions compatible with the security requirements, to prevent a handcuffed or shackled person from being photographed or subject to audiovisual recording.
The media do ...
Even if the French media are vigilant enough to this kind of diffusion, the media pressure can push them to diffuse certain images "not-blurred" showing a person hindered. For example (note that I blurred the face):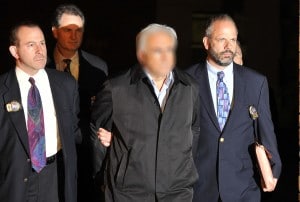 Photo of an arrest in a rape case in the United States (AFP Jewel Samad)
This photo, where we see Dominique Strauss-Kahn visibly hindered, caused an uproar in public opinion.
The CSA even called to order the French media by calling them to a certain restraint:
The Council recalls in particular that the law of 15 June 2000 reinforcing the protection of the presumption of innocence and the rights of victims punishes by fine the dissemination, in any medium, of an image that appears to be cuffed or hindered by a person, whatever it is, which has not been the subject of a conviction.
Citizens are indignant ... but selectively!
But for others, we are (unfortunately) much more tolerant with this presumption of innocence.
Youssou Fofana was arrested on 4 March 2006 in Ivory Coast after torturing and killing a person of Jewish faith (Ilan Halimi).
Despite the violence of these acts, we can question this picture that was taken BEFORE his conviction in France. We can not deny that the shackles are clearly visible.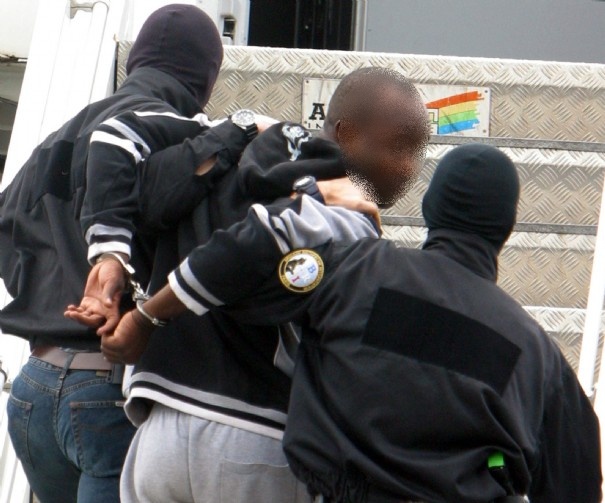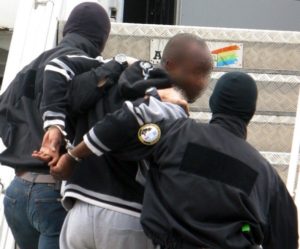 Photo of the arrest of Youssou FOFANA (Credit REUTERS / Luc Gnago)
PS: I also blurred his face, but for once, it was not necessary since he is doomed ... but hey!
Attention, I'm not defending Youssou Fofana, but I wonder about our " intellectual flexibility With fundamental freedoms and the presumption of innocence. Two weights, two measures ?